We can help you develop big picture solutions, and handle all of the little things that arise during a project.
1
Strategy and Mapping
Every print service will seek to identify your key challenges. We do the same. The difference is that our solutions are not limited by an equipment list or a handful of factories. You get custom solutions based on your needs.

2
Quoting
Once we gain an understanding of your requirements, our team prepares comparative quoting on materials, quantity, and manufacturing location so you have the information needed to determine what's best for your brand.
3
Product Development
All of our service areas are interrelated with the consulting aspect playing a key role in developing a product that makes sense for your brand, budget, and timing. Sampling, prototyping, color proofing, die lines and more are available to support your needs.

4
Production & Logistics
With a wide variety of print materials and numerous distribution points, brands need a network to serve their requirements. Flyleaf considers where your ship to locations, timing requirements, and cost factors. Then we identify potential facilities and work with you on a customized plan.

5
Warehouse & Inventory
On-demand print services are helpful, but what brands typically want is on-demand fulfillment. For your must-have items, Flyleaf will warehouse units so that we can quickly respond to your urgent needs. At minimum you will save days and reduce shipping costs.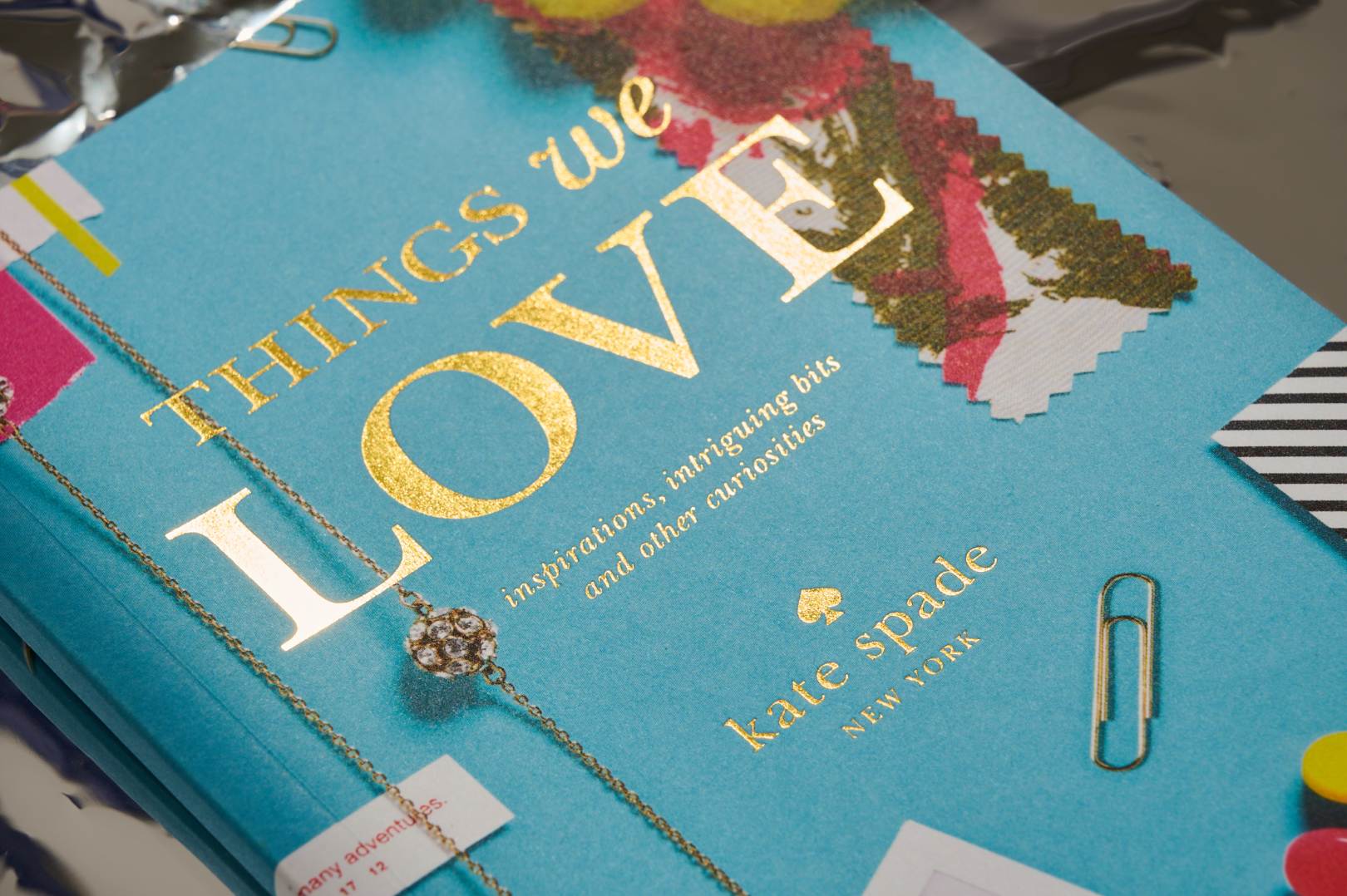 We can help you with the following services.
Feeling boxed in by conventional print and packaging options?
Our team strives to crack even the trickiest print puzzles. Just drop us a line and let's put our heads together and discover the possibilities.