Print and packaging services should receive the same level of care and attention as you put into making your products. By combining key resources and expertise, we help you to achieve greater efficiency and fewer surprises. With our end-to-end experience, your printing jobs are organized in one place, delivered on time and within budget.
With our deep roots in print and packaging services, we possess the insider knowledge and expertise to support you at every stage. Through our global network of manufacturing partners, we have successfully delivered bespoke products across a wide range of categories, catering to everyday goods and niche markets.
Learn more about our services and process
We work at your pace and provide assistance whether you're an experienced professional or new to the print industry. Our flexible model enables us to serve a wide range of clients, from large brands to small-scale start-ups. We are dedicated to delivering personalized solutions that meet your unique needs and supporting you throughout your print journey.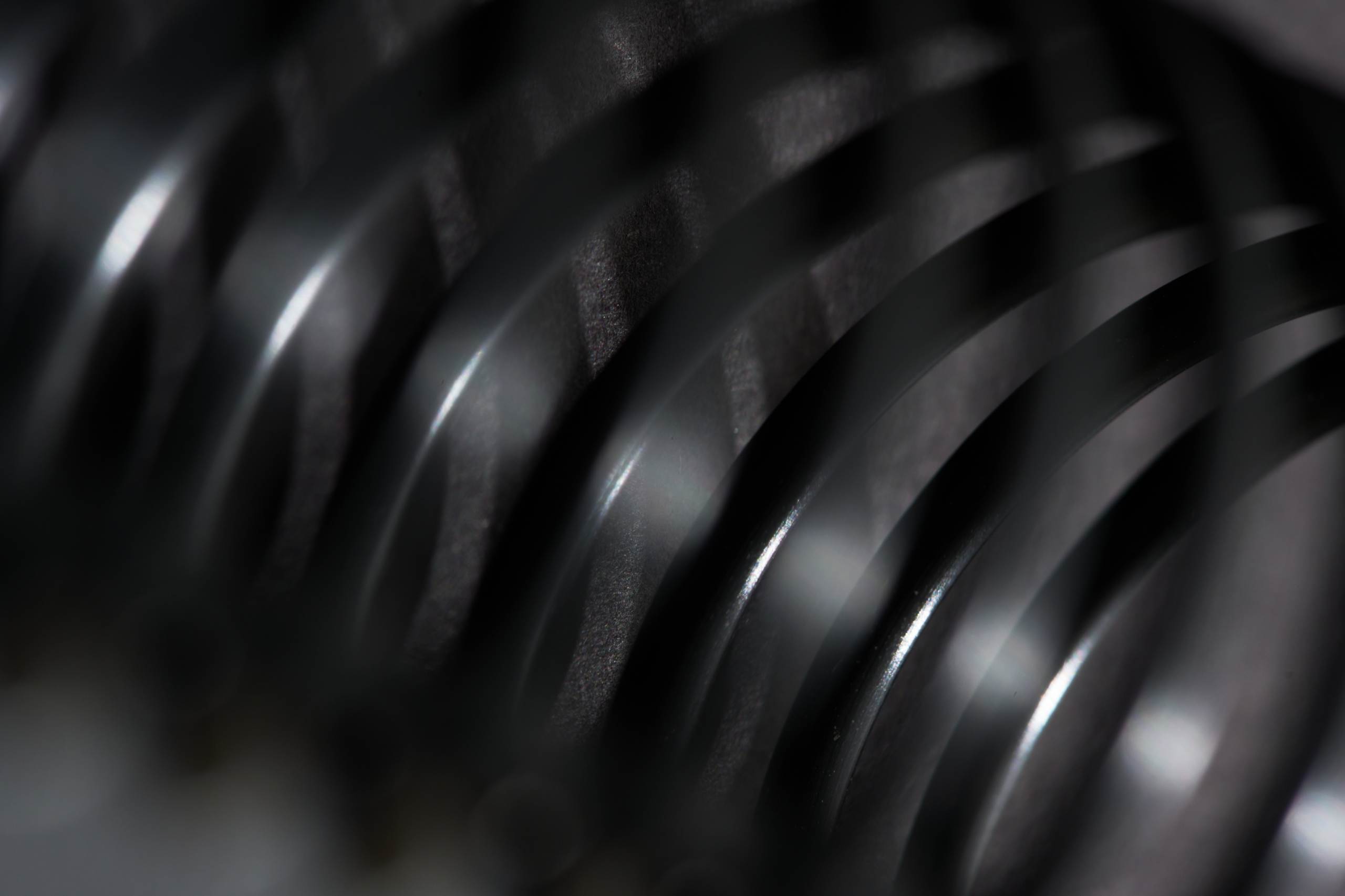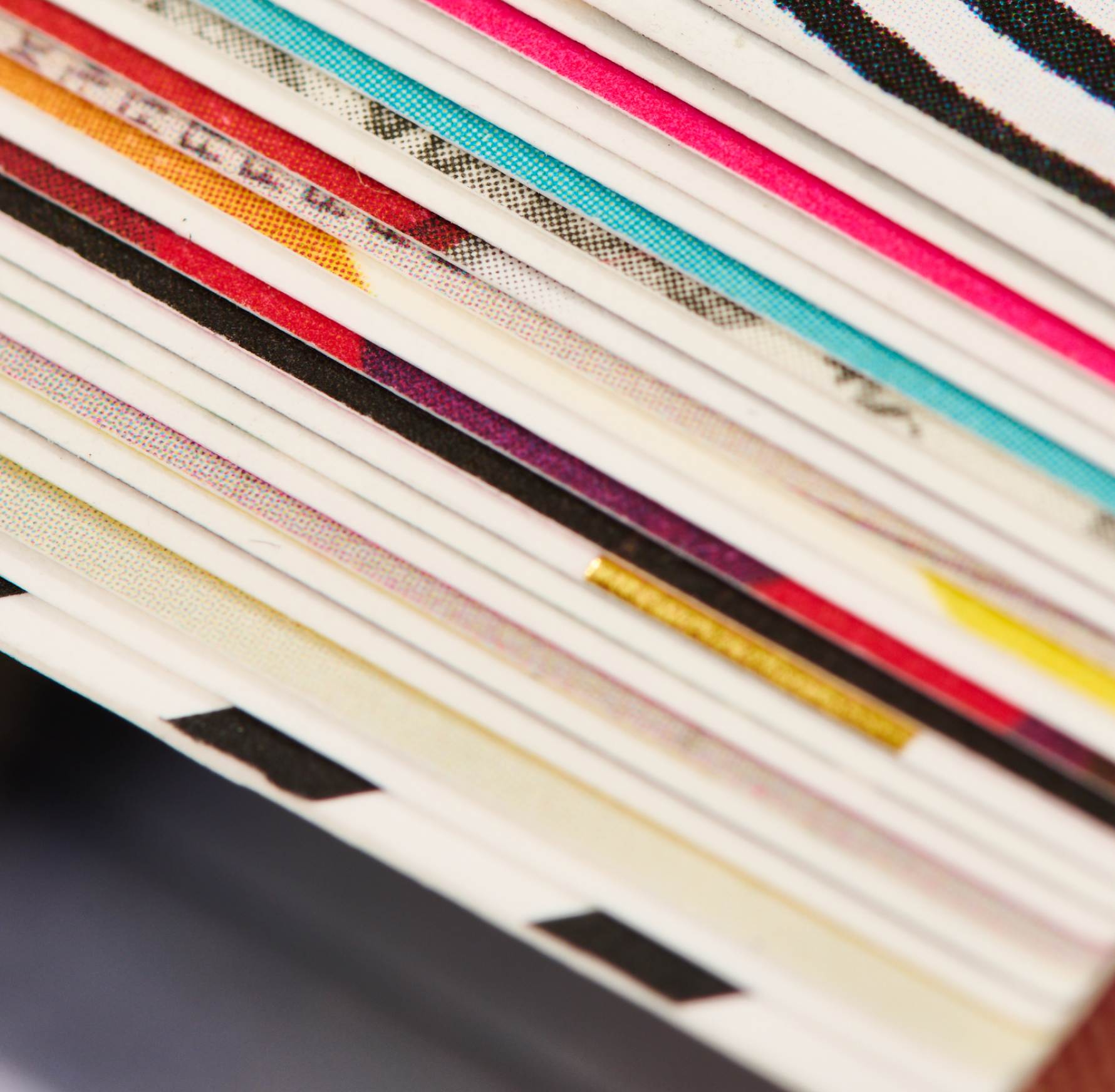 Feeling boxed in by conventional print and packaging options?
Our team strives to crack even the trickiest print puzzles. Just drop us a line and let's put our heads together and discover the possibilities.