Your print and packaging partner
At Flyleaf, our purpose is to assist brands in effectively planning and coordinating their projects from start to finish. Our commitment to delivering a premium experience begins with a deep understanding of your unique needs. By leveraging a combination of experienced professionals and cutting-edge technology tools, we provide you with a strategic approach and unwavering support, making collaboration and project execution a seamless experience.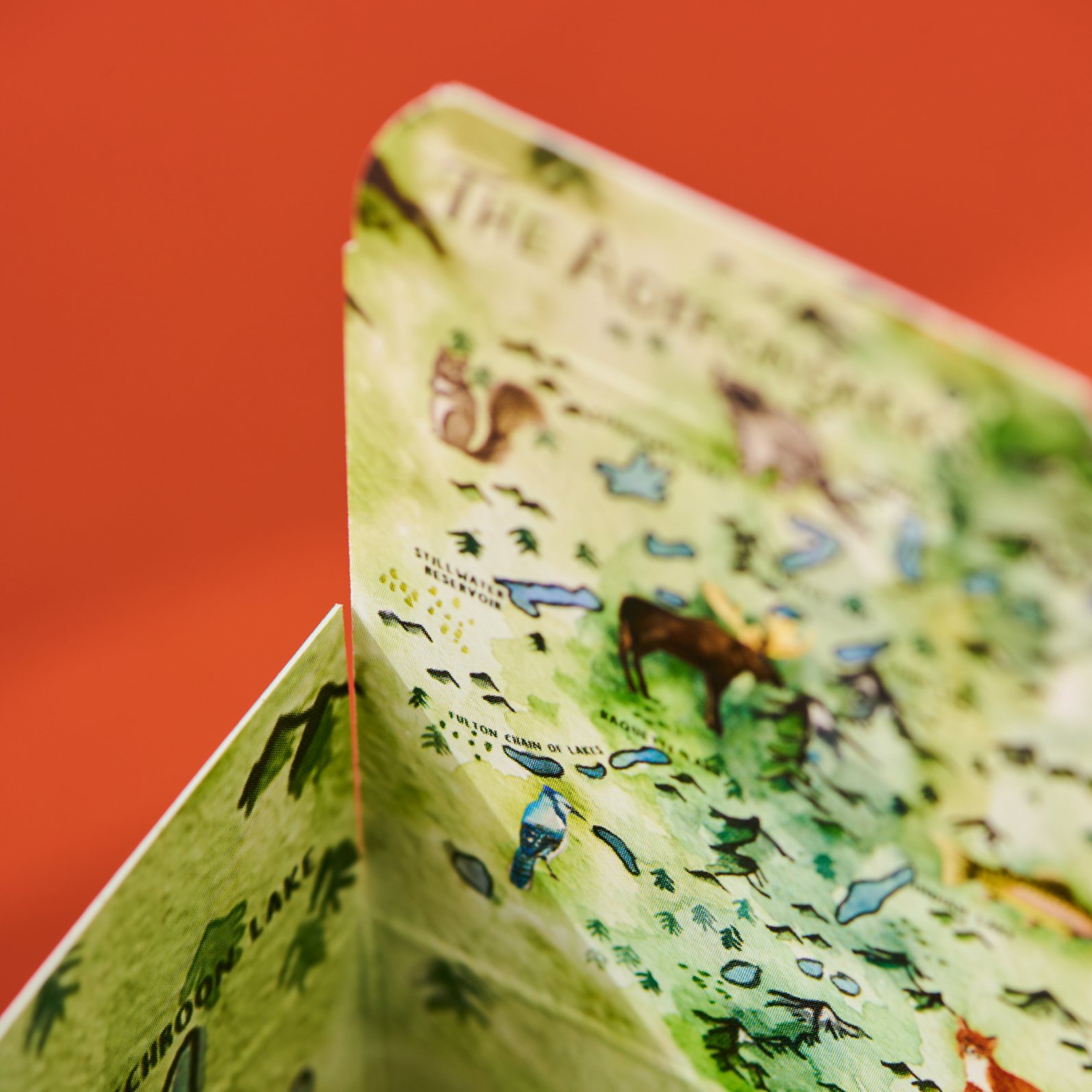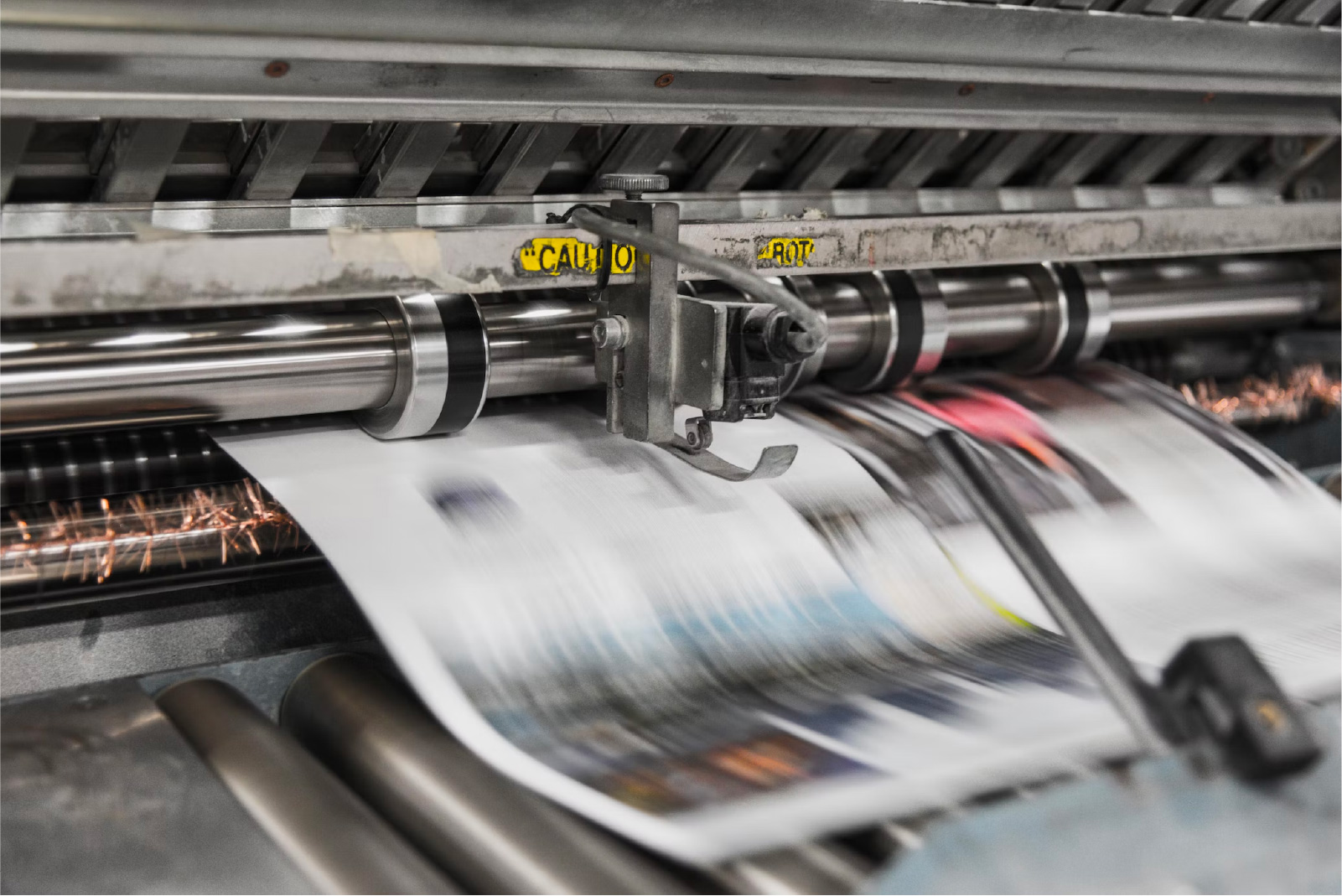 How we do it
Our resources give us the flexibility to tackle a wide range of challenges that go beyond the traditional boundaries of printing. Whether it's developing unique packaging solutions, creating promotional materials, or innovating new products, we can apply our diverse skill sets, advanced tools, and manufacturing capabilities to deliver flexible and effective solutions.

Connecting People
By people, for people
While technology plays a crucial role in enhancing our processes, it is Flyleaf's team that delivers personalized service to our clients. Our team, along with our trusted partners, collaborate closely with you to address a diverse range of challenges and ensure a seamless end-to-end experience.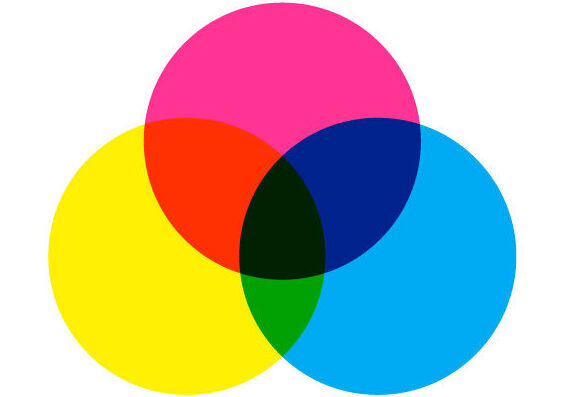 Connecting Resources
A smarter, more connected network
Your projects are unique, which is why we established a manufacturing network with capabilities across every segment of print and packaging. Our network spans capabilities for small and large volume orders, both domestically and overseas. We have carefully chosen partners who share our problem-solving mindset. This ensures that we can align your specific needs with the facilities that are best suited to meet them effectively.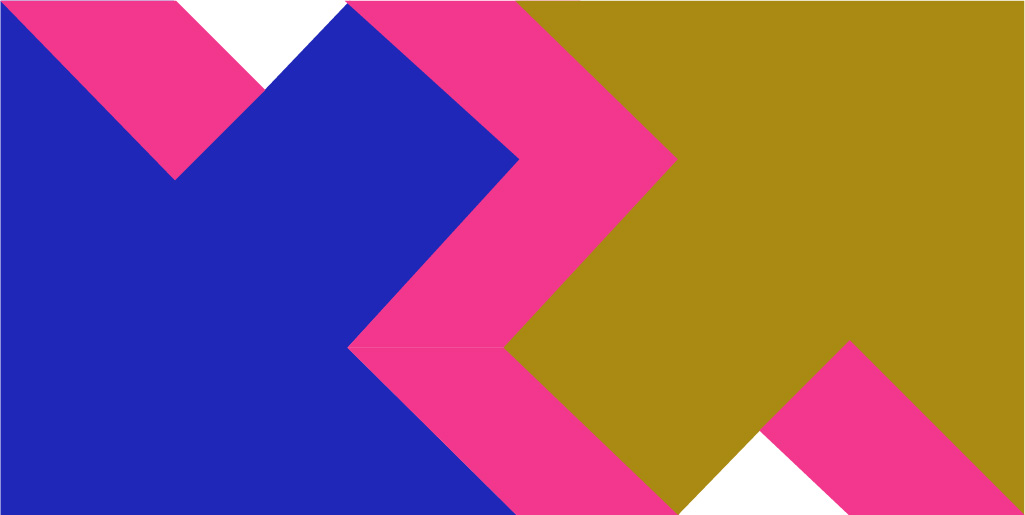 Connecting Information
One shared interface
With your project information organized in Flyleaf's Interface, it's easier to track progress of a project, update timing, revise distribution, and manage budgets, files, and orders. One shared interface – open and transparent – to simplify your process with no requirement for you to learn a new system.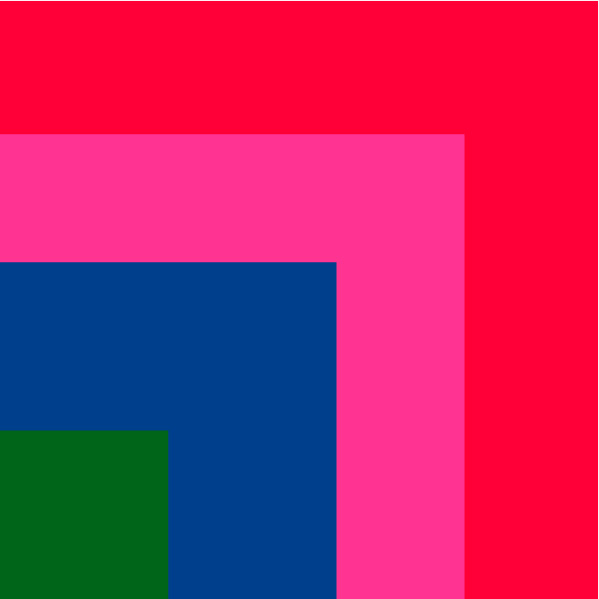 Get inspired by our recent work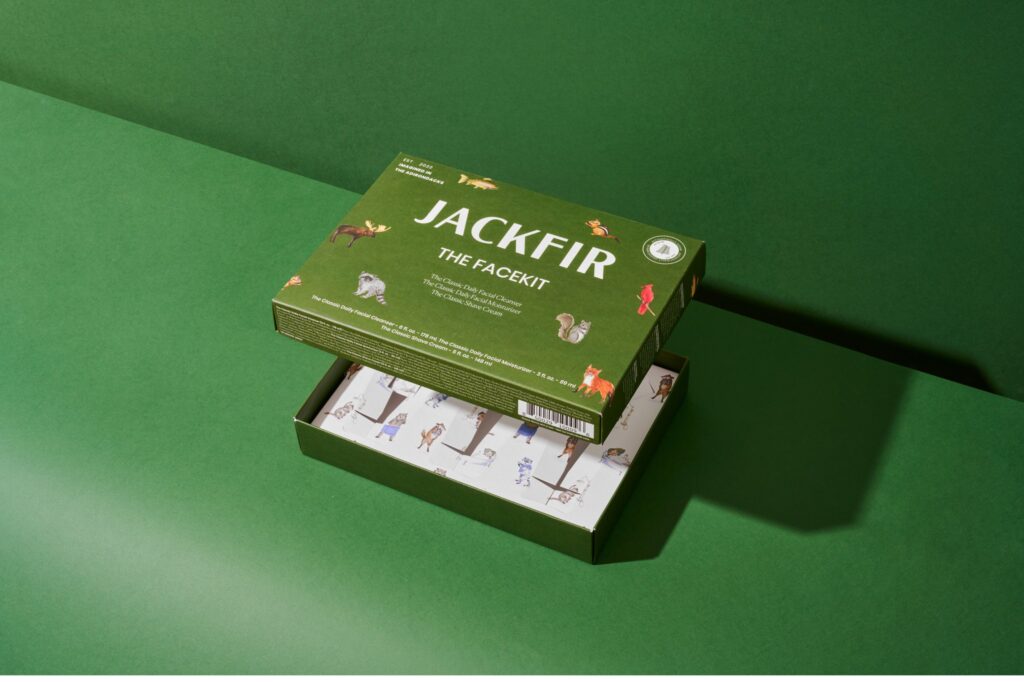 Our partners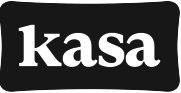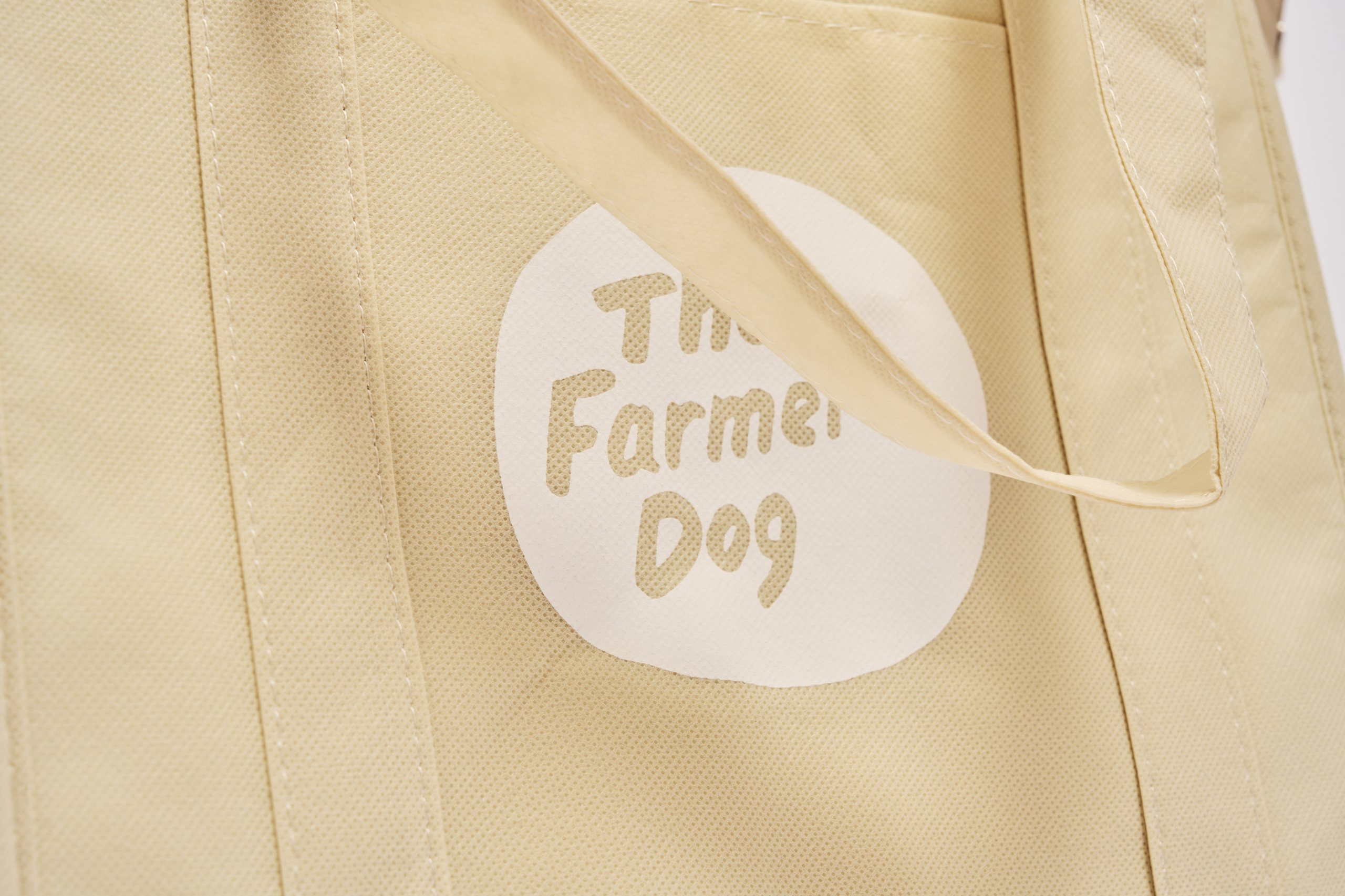 Feeling boxed in by conventional print and packaging options?
Our team strives to crack even the trickiest print puzzles. Just drop us a line and let's put our heads together and discover the possibilities.