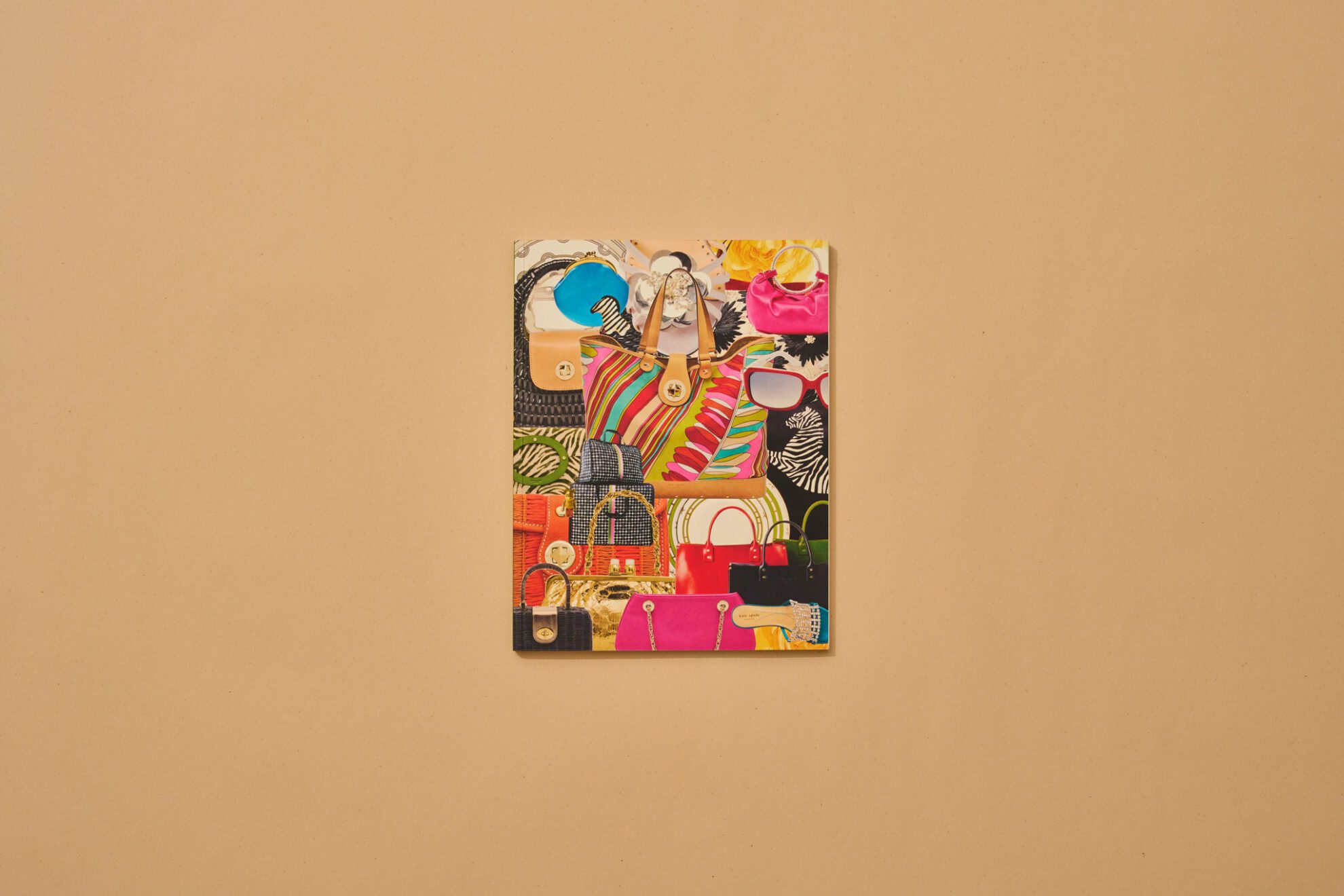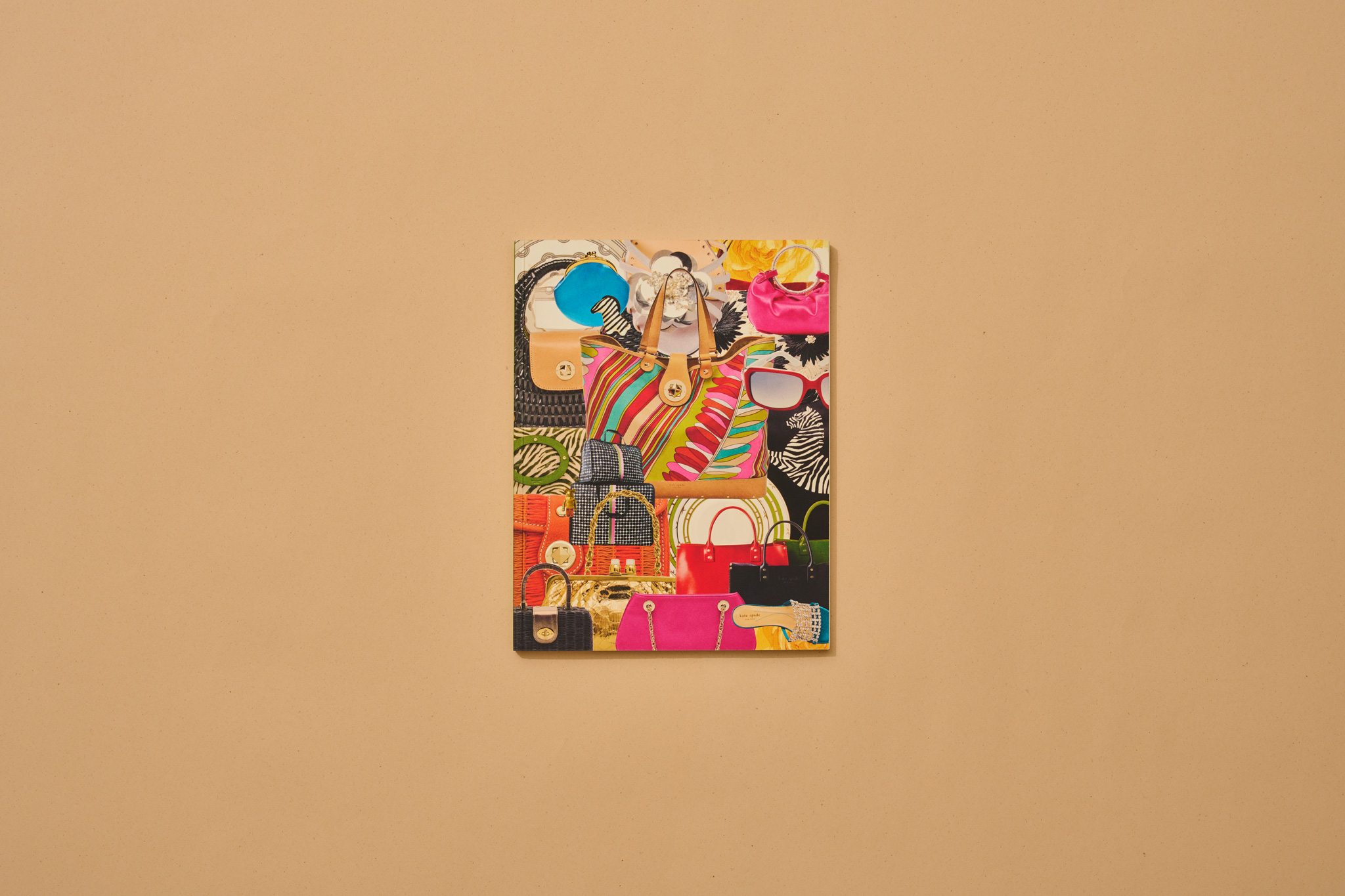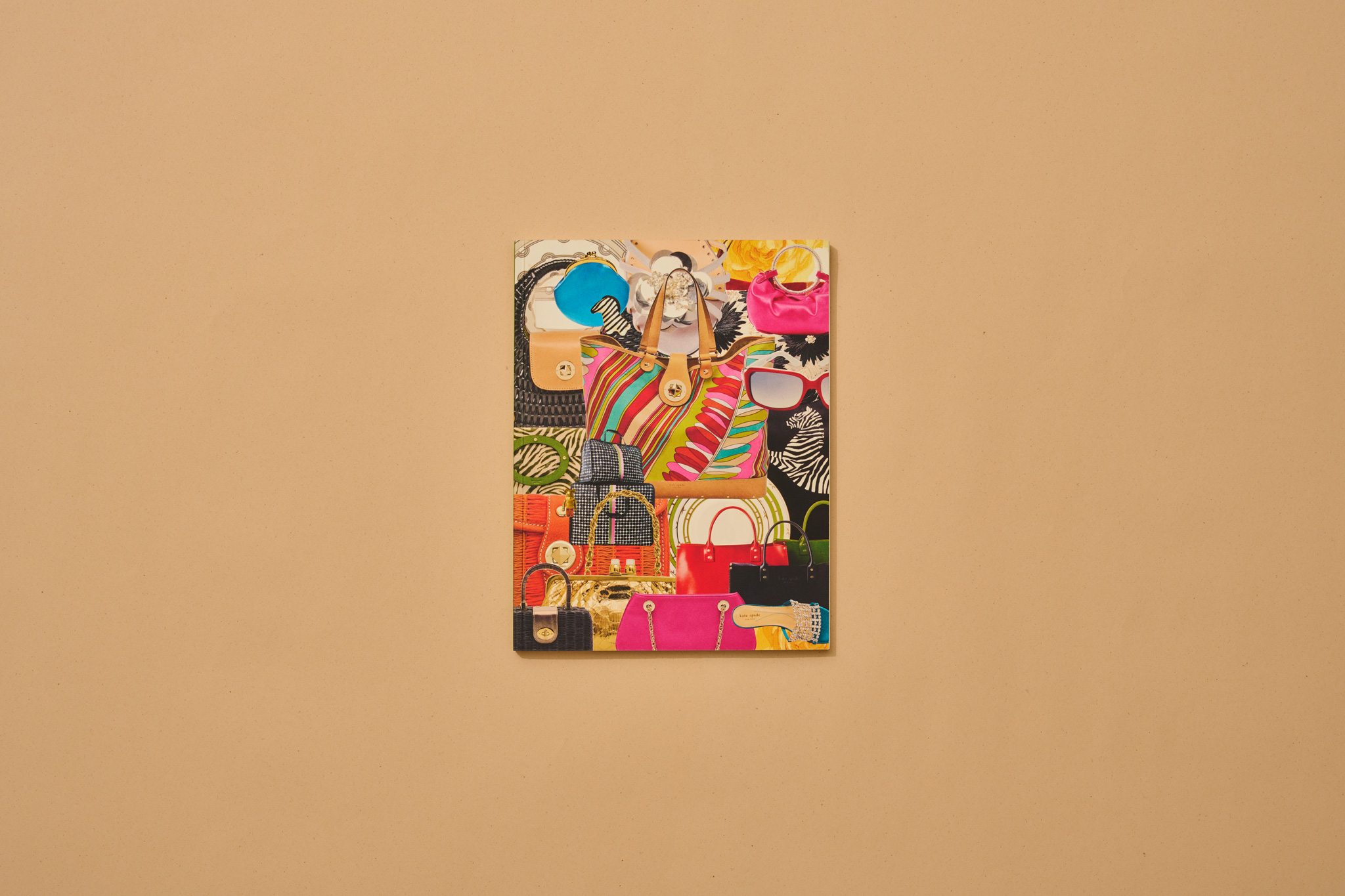 Kate Spade
Fashion legacy
Living colorfully with Kate Spade
The Kate Spade brand is instantly recognizable for its "Live Colorfully" philosophy, which is evident in all of its products. The brand's focus is on a world full of crisp colors, which is reflected in all aspects of their marketing campaigns. Kate Spade's marketing strategies are meticulously crafted, with a mix of digital and physical events working together to achieve their objectives.
At Flyleaf, when undertaking a Kate Spade project, we understand that an exhaustive color profiling process involving ink drawdowns, color proofs, and press checks is necessary. However, the real challenge lies in ensuring materials are delivered to hundreds of thousands of homes within a very narrow timeframe. The effectiveness of print materials and direct mail campaigns is directly linked to the seamless coordination of all supporting elements. Given the significant human and financial resources that Kate Spade commits to these projects, the process is incredibly demanding, and the stakes are high for everyone involved.
What's fascinating about coordinating a Kate Spade direct mail project is that they take anywhere from three to six months to finish, yet the printing aspect is accomplished within just a few days. Every project timing begins with the targeted in-home date, followed by detailed planning of each step leading up to the delivery of the mail piece. These steps include routing commingled mail to ten regional USPS facilities to receive postage discounts, ensuring correct formatting of mail addresses using data hygiene services, print production, and ordering premium 'making size' paper directly from the paper mill in order to minimize waste.
Many projects require both U.S. and Canadian versions, as well as specialized print services for various items such as stickers and custom bags. Additionally, these projects may require finishing touches of foil or spot varnish applications. Although print quality is undoubtedly important to Kate Spade, it is Flyleaf's collaborative approach and transparent processes that keep all members on the same page. With numerous parties involved and months of planning, our system effectively allows for key information to flow between participants, as well as tracking and monitoring the progress of each activity throughout the entire process. And deliver within a tight timeframe.
Deliverables
Direct Mail of Gift Guides
Brand Books
Seasonal Postcards
Related Items
Features
Strategy Mapping, Production, Mail Services