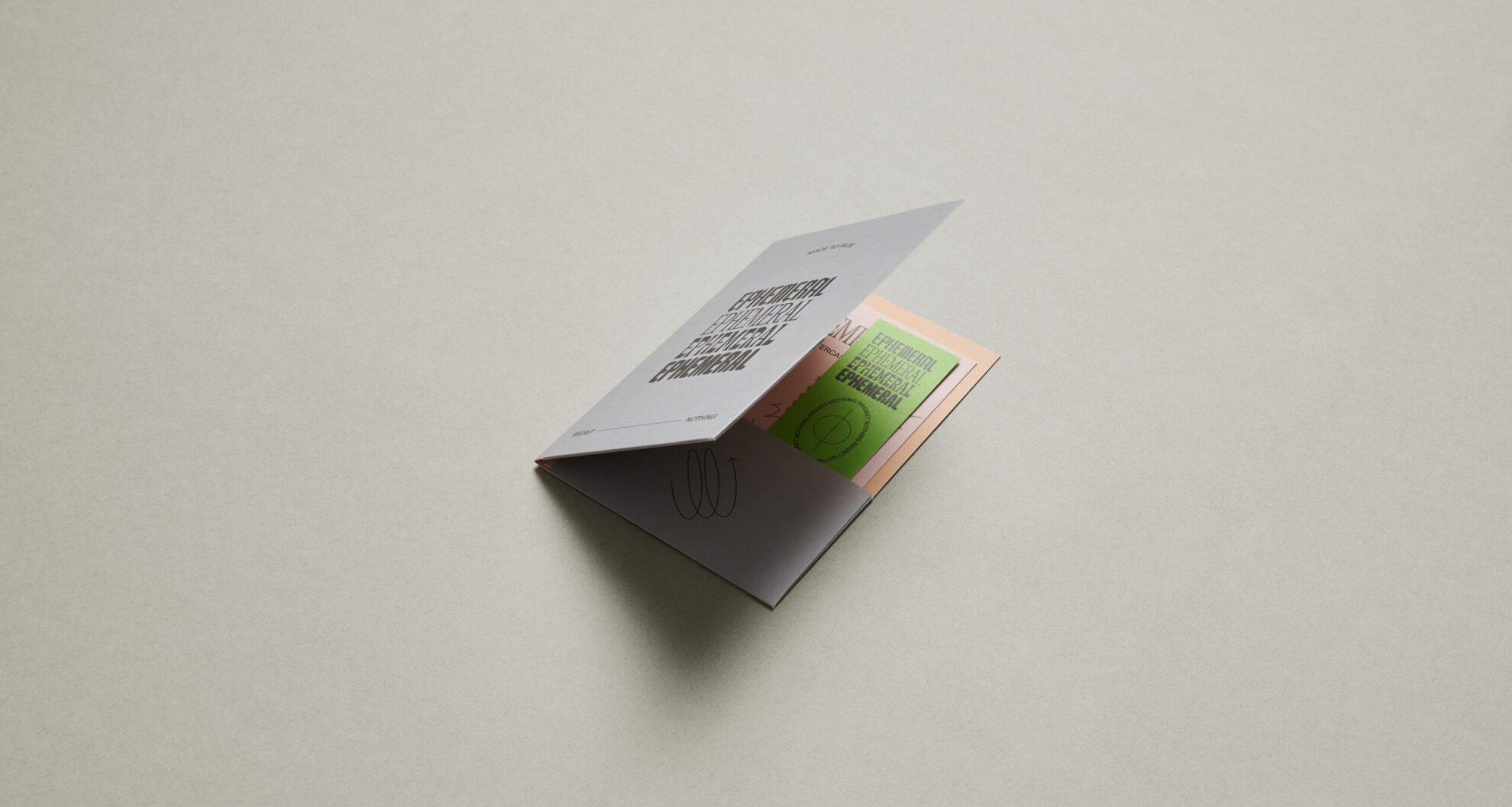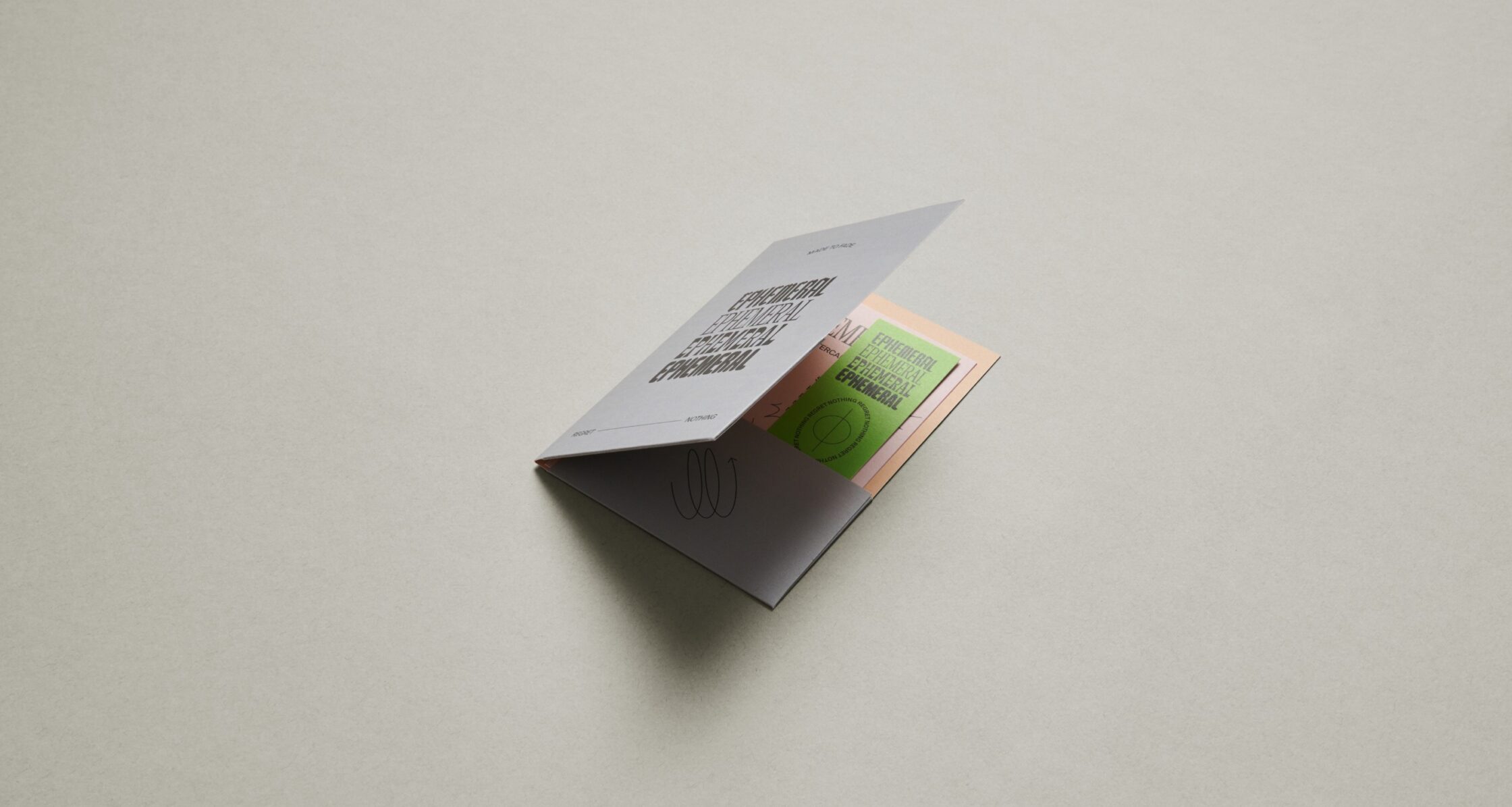 Ephemeral Tattoo
Regret nothing
Building a sustainable ordering system
Regret nothing? The phrase might ring true in most cases but with few notable exceptions. Tattoos are one of them. Ephemeral Tattoo is a new kind of tattoo studio set to innovate on a 12,000-year-old craft with made-to-fade designs that last at least a year and sometimes up to three. Flyleaf initially worked with Ephemeral Tattoo on producing the Aftercare Kit that comes with every tattoo appointment and contains a pocket folder, aftercare instructions, a bookmark, and a couple of stickers.
Our partnership with Ephemeral has constantly evolved as we cater to their growing number of studios. However, the business presents unique challenges, particularly in managing their print supply chain. The primary obstacle is the need for specialized equipment and coordination with six different production facilities to create 13 items across five segments of print. This includes both domestic and overseas manufacturers. Despite the challenges, we are excited at the opportunity to manage Ephemeral's print needs.
Flyleaf recommended a strategy that would ensure cost-effective and timely service to every studio. The plan involved collaborating with Ephemeral to forecast studio needs and producing a large volume of each item. This inventory would then be readily available for studios to order and Flyleaf to fulfill their requests. Ephemeral Tattoo is now able to organize thirteen SKUs and simplify their ordering process through Flyleaf's shared interface. Additionally, Flyleaf is providing support to Ephemeral Tattoo in various print categories: commercial (aftercare instructions, bookmarks, and event cards), stationery (pocket folders), labels (bag seals and circle stickers), promo (pencils, balloons, and fabric pouch bags), and packaging (paper shopping bags); and managing inventory for rapid fulfillment of orders.
Deliverables
Custom aftercare kit
Pocket folder
Brochure,
Bookmark
Stickers
Medium sized fabric pouch bag
Pencils
Baloons
Paper shopping bags
Features
Strategy & mapping
Supply chain management
Production
Warehouse & inventory