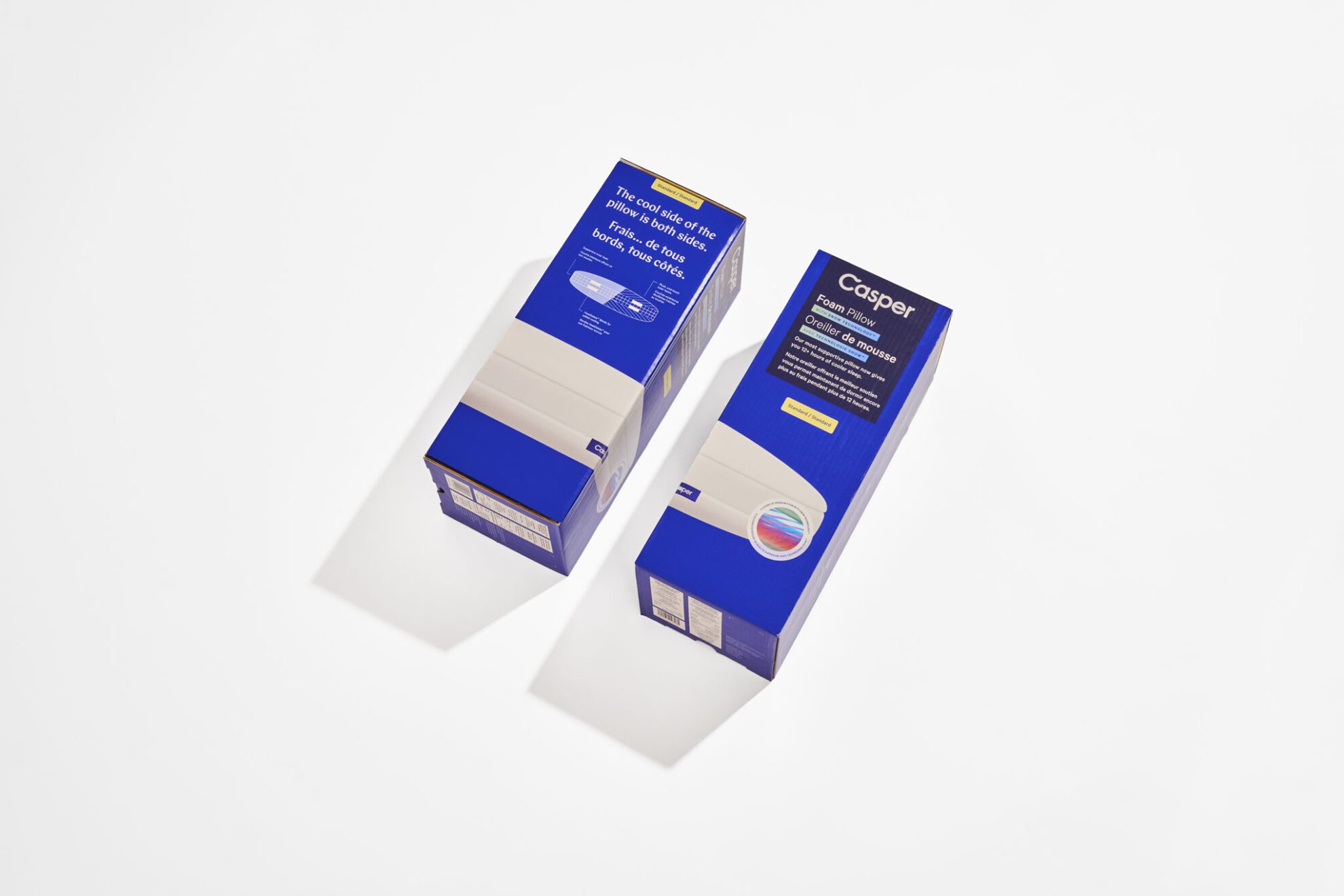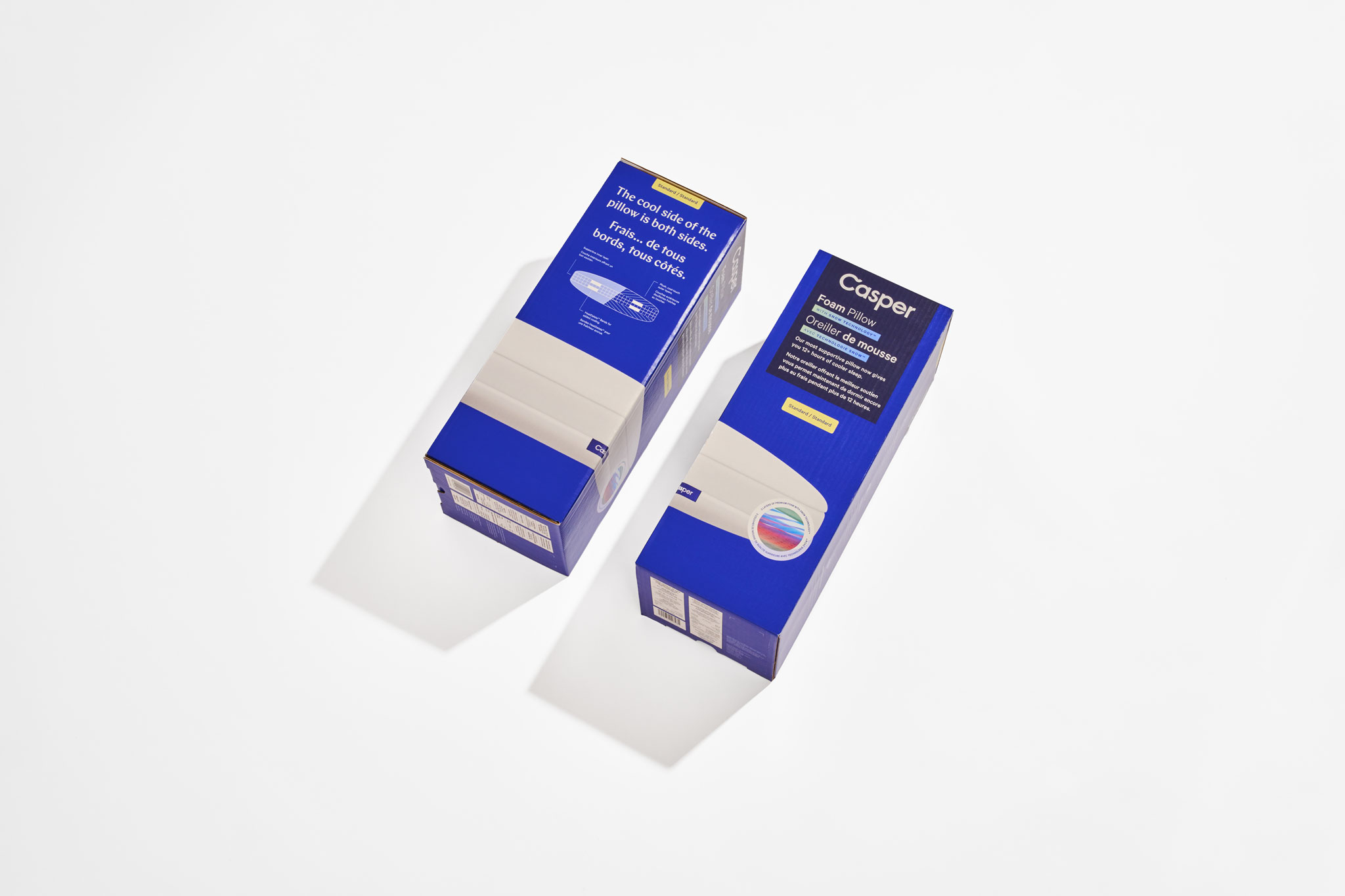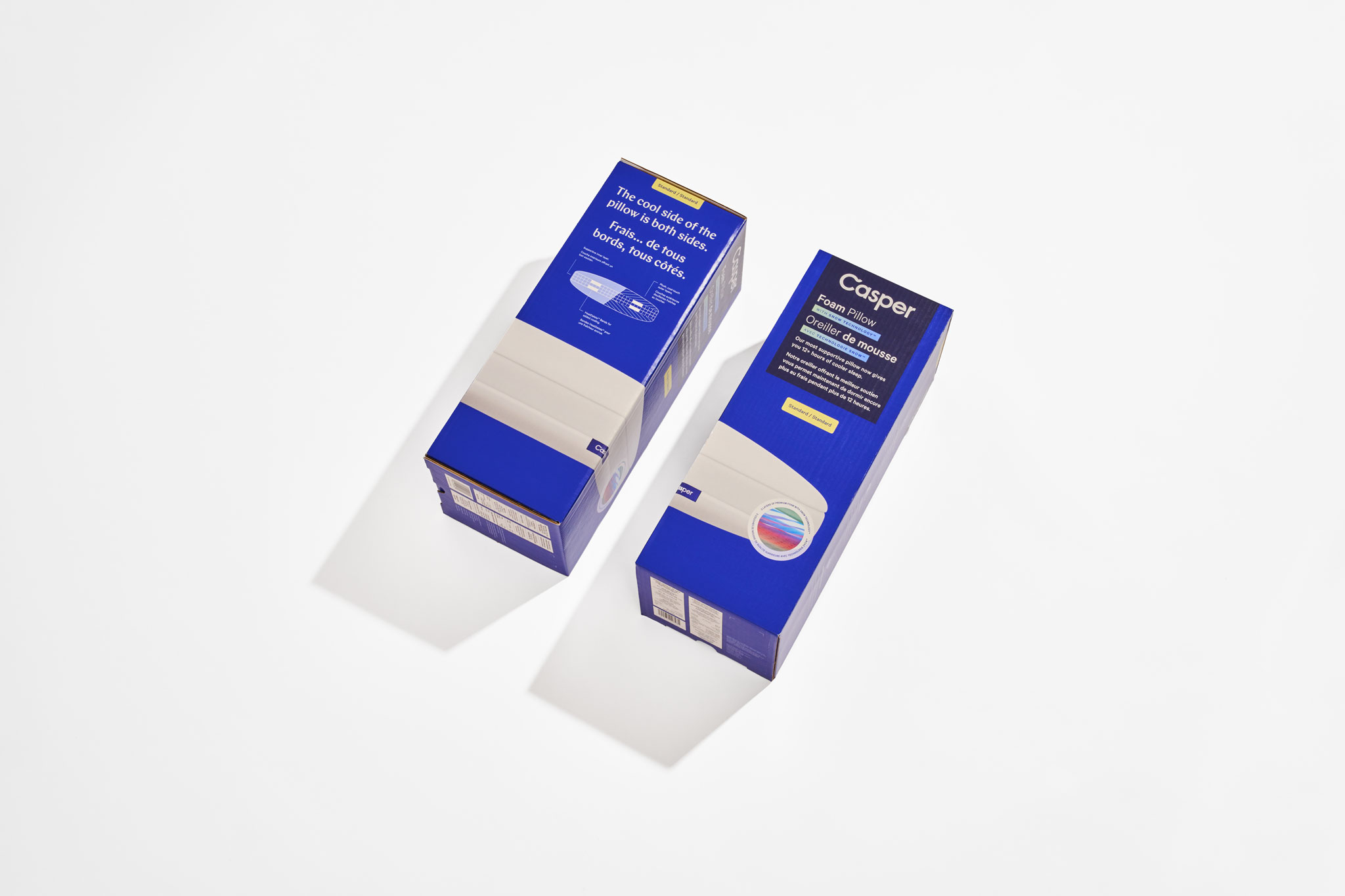 Casper
Sleeping well
All the support you need
Casper Sleep, a mattress-in-a-box start-up, rapidly expanded within a few years to become a multi-channel Sleep Company offering a wide range of sleep products. As their print and packaging needs grew, Casper sought the assistance of Flyleaf. What began with providing business cards evolved into a comprehensive partnership to support Casper's transformation into a leading sleep destination.
Casper faced the challenge of managing their increasing print and packaging requirements amid overnight growth. To meet the surge in demand, Flyleaf developed a centralized Interface that organized all relevant information, facilitating easy onboarding of new partners and providing complete visibility into orders. With over 350 SKUs organized and tracked, Casper gained better control over their print supply chain and ensured smooth operations. Flyleaf's strategic approach involved assessing order patterns and volume needs to tailor the production process accordingly. By proactively managing production and finding the right balance between print-on-demand and fulfillment-on-demand, Flyleaf reduced costs and improved response times. And, collaboration with our print partners ensured timely delivery of materials, enabling Casper to maintain their supply chain momentum.
The long-term partnership between Flyleaf and Casper Sleep has resulted in a deep understanding of Casper's processes. Flyleaf acts as an extension of Casper's team, providing independent management of day-to-day orders and anticipating their evolving needs. With Flyleaf's support, Casper has experienced streamlined operations, minimized logistical challenges, and maintained a high level of customer satisfaction.
Deliverables
Pillow Boxes
Bellybands
Welcome Kits
Law Labels
Sewn on Tyvek Labels
UPC Stickers
Product Cards
Hang Tags
Posters
Booklets
Features
Creative
Strategy & Mapping
Production
Supply Chain Management